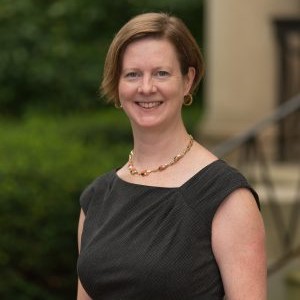 Alexandra Altman
Territory: Illinois
Favorite spot in Kalamazoo: The walking mall – great shops and restaurants, like Principle!
Favorite spot on campus: In front of the chapel overlooking the quad
Advice: Ask us anything! Talk to current students and alumni about their experiences! Visit if you can to see if you can picture yourself here!