We're here to make sure Kalamazoo College is available to the students who belong here and will make our campus a richer community for all of us.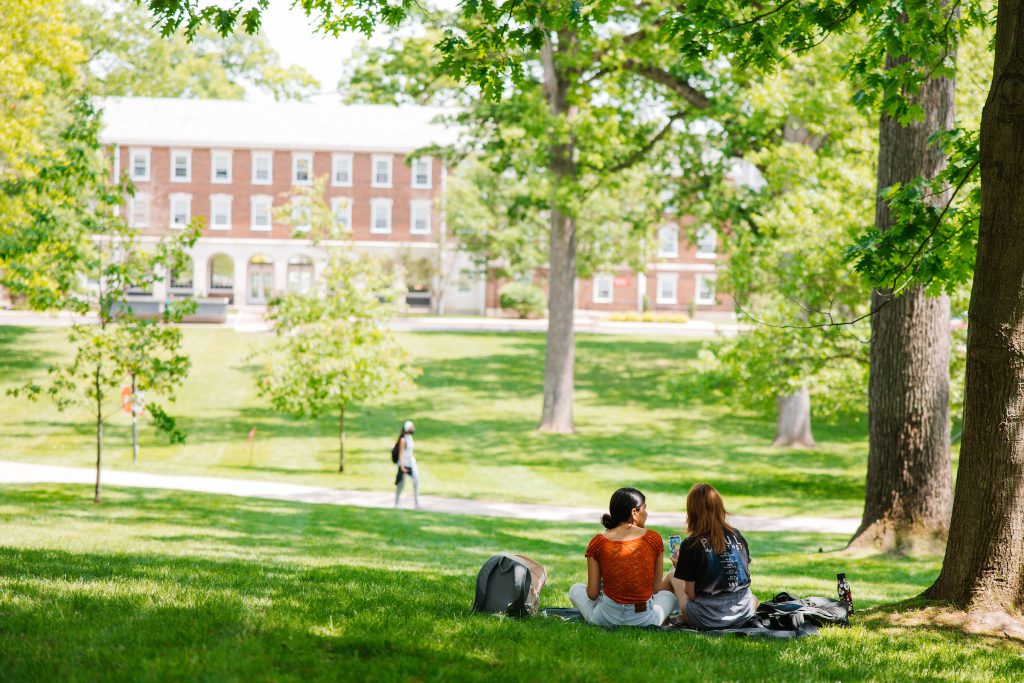 For you to be considered for additional state, federal, and institutional need-based aid you will need to file your Free Application for Federal Student Aid (FAFSA) (ISFAA for international students) with K's code, 002275. Once a student has submitted their FAFSA or ISFAA, the Office of Financial Aid will determine if they are eligible for need-based grants and/or work-study.
The 2024-25 FAFSA will be available in December 2023. We recommend filing the FAFSA as soon as possible after it opens. Due to the filing deadlines for some state and federal aid programs, students should file their FAFSA by March 1 to ensure they are considered for all forms of aid available.
Use our Net Price Calculator to estimate the grants and scholarships that you may be eligible for. The estimated aid includes institutional, state, and federal grant programs.
International students who do not submit their ISFAA at the time of admission should not expect any need-based aid for the duration of their four years at Kalamazoo College.