One of the most important aspects of your college search is finding a college that is a great fit with your personal and academic interests. Attending a Discover K Day is an excellent way to be introduced to the College and will offer you the opportunity to visit campus and to meet with some of the admission staff along with other members of the K community.
2023 Fall Discover K Days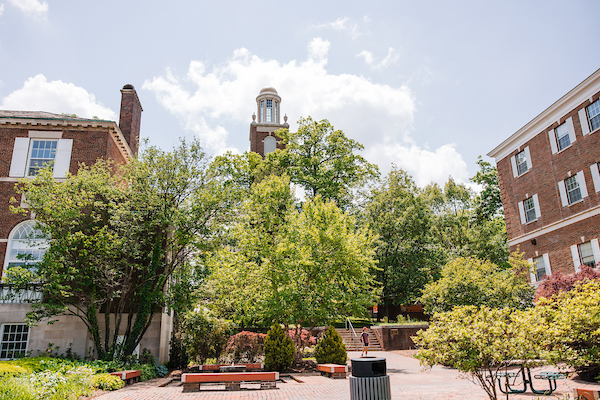 What to Expect on your Discover K Day?
A chance to meet the Admission staff
A student-guided campus tour
A presentation from amazing faculty
A current student panel
Lunch in the cafeteria—on us, of course!
Plenty of opportunities to ask questions!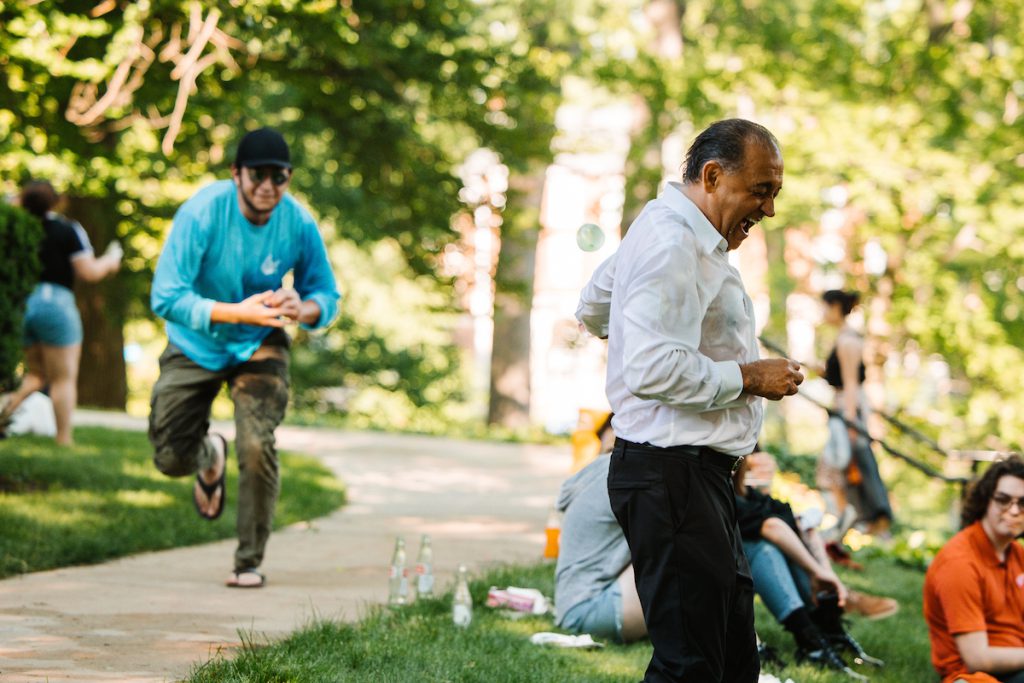 Want something a little more personal? Register for an Individual Visit.
Tentative Discover K Day Itinerary
Time
Event
8:15-9 a.m
Check-In and Refreshments
Grab a coffee and mingle with K faculty and staff members as you check in for Discover K day!

Location: Light Fine Arts Lobby
9:00-9:20 a.m.
Welcome!
Kick off the day as we welcome you to campus.

Location: Dalton Theatre
9:20-9:40 a.m.
What is the Liberal Arts Anyway?
Join members of our faculty and staff in an exploration of the depth and breadth that a liberal arts, K education has to offer.

Location: Dalton Theatre
9:45-10:45 a.m.
Student-Led Campus Tour
Join our fabulous student tour guides on a walk through campus as they share their K experience with you! You will get to see academic buildings, dorms, our student center, and everything else our beautiful campus has to offer.

Location: Depart from Light Fine Arts

10:50-11:10 a.m.
Counselors & Cups
Chat with our Admission Counselors about all things K while enjoying a sweet treat. Curious about scholarships and financial aid? How about the perfect meal plan? Not sure about a major? Anything in between? We've got you covered!

Location: Light Fine Arts Patio

11:15-11:45 a.m.
Putting the K-Plan to Work
Curious about the nuts 'n' bolts K-Plan? We'll lay it out for ya!

Location: Dalton Theatre
11:45-12:15 p.m.
Current Student Panel
Our current students will share why they chose K and what keeps them here. There will be time to ask questions!

Location: Dalton Theatre
12:15-1 p.m.
Lunch
Join us for an all-you-can-eat lunch in our dining hall.

Location: Welles Dining Hall, Hicks Center
Our bookstore, located in Hicks Center, is open until 4 p.m. if you'd like to swing by after lunch to deck yourself out in orange and black!