Individual Visits
We couldn't be more pleased to welcome you to campus. This is a fantastic opportunity to explore the grounds, engage with the community, get a feel for the culture, and start picturing yourself at K.
---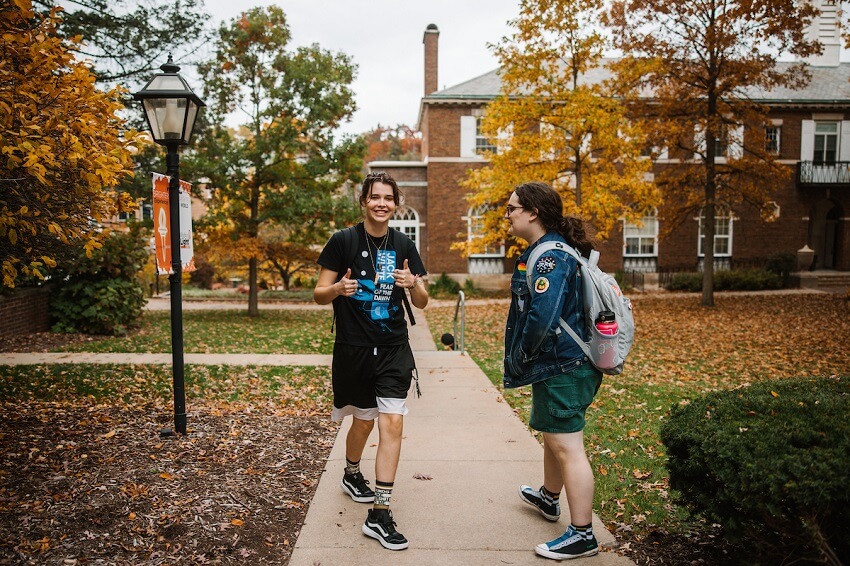 Campus visit
Register for a personal campus visit and you will get to attend an informational session with a K admission counselor and take a tour with one of our knowledgeable student guides. This is a great way to discover the K-Plan, prepare for your application, learn about the financial aid process and more!
If you are a transfer student, attend our Transfer Tuesday events for specialized information.
---
Transfer Tuesdays
Are you a transfer student? Join us for Transfer Tuesday and dive deeper into the opportunities that exist for transfer students at Kalamazoo College. During your visit, you will learn about the transfer process, scholarship and financial aid opportunities, enjoy a tour around campus and meet with the transfer coordinator.
---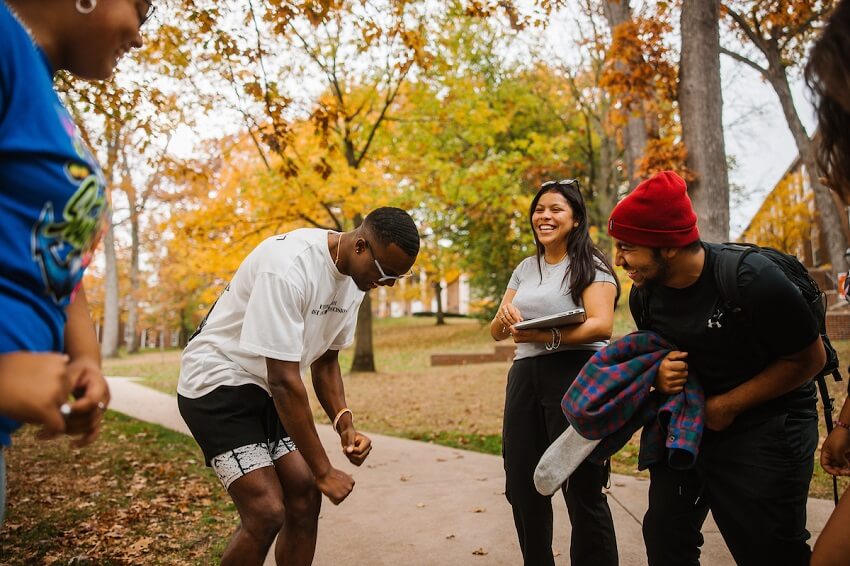 High School Groups
Are you interested in bringing your group of academically-prepared high school students to visit Kalamazoo College? Group visits of no more than 36 eligible students will be considered on an individual basis and as scheduling limitations allow. To see if a visit is possible for your group, please call Mindy 269.337.7168.
Group visit requests will be considered on a first-come, first-served basis, as scheduling limitations allow.
---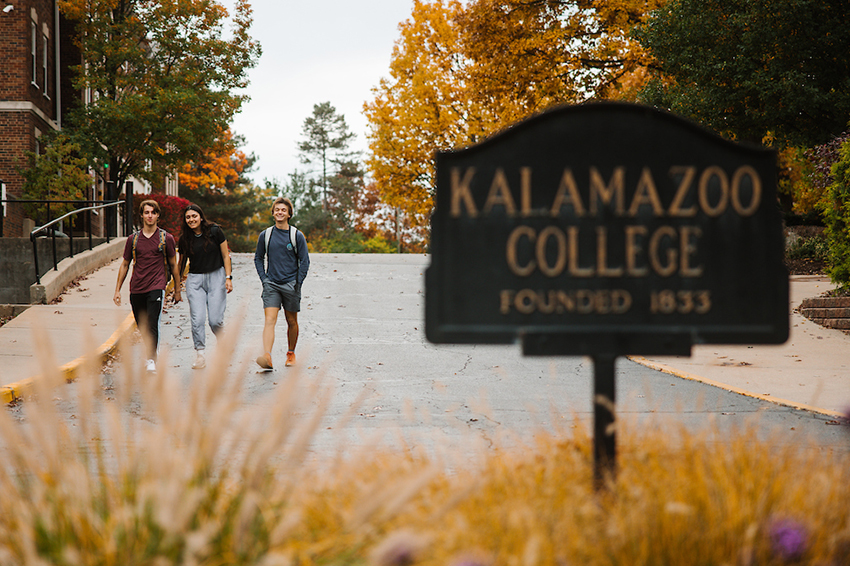 Counselor Visits
High school and college counselors, visiting and exploring campus in person is the best way for you to learn about what K can offer your students back home.
---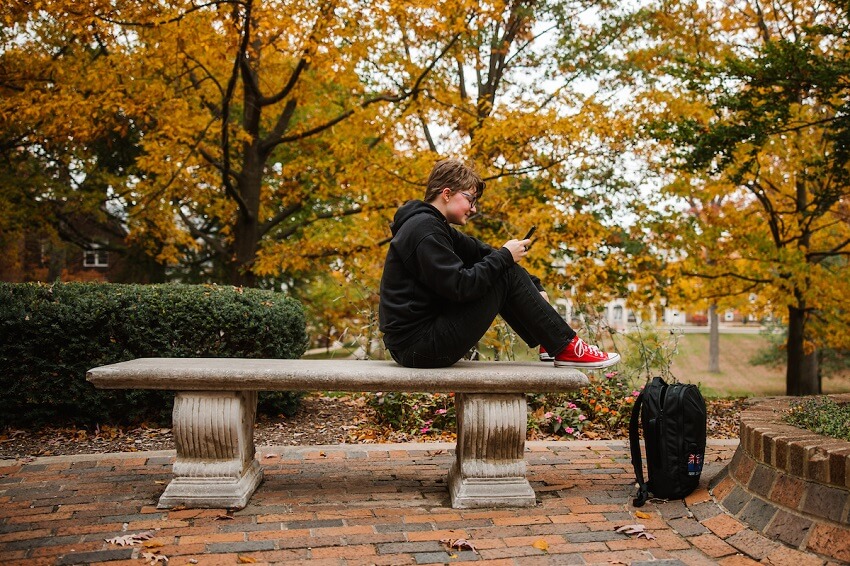 Self-Guided tour
Checking out campus on your own? You're welcome to grab one of our self-guided walking tour brochures, located at our Admission Welcome Center.
---
Explore our other campus tour programs!

And while you are here,
discover Kalamazoo
Check out all that the Kalamazoo area has to offer, just one mile from campus! While you are in town, be sure to:
We can't wait for you to experience our vibrant city!