Whether you're visiting in-person or virtually, we want to show you how special the K Experience is. Our inviting campus, small classes, and community make K the perfect place for you to discover your voice and vision for the future.
Ready to see what life is like as a Hornet? Explore our touring options by clicking the icons below!
Admission Events
What's better than getting familiarized with campus alone? Getting to know K together! We offer a host of events that bring prospective students to campus to get acquainted with Kalamazoo College's culture, community, and K-Plan.
Please Note: Kalamazoo College requires proof of COVID-19 vaccination for all visiting students and guests at least 72 hours before arrival to campus. All visitors, employees and students are required to wear face coverings inside all campus buildings. Those who are feeling ill are strongly encouraged to reschedule their visit. Thank you for protecting the Hive!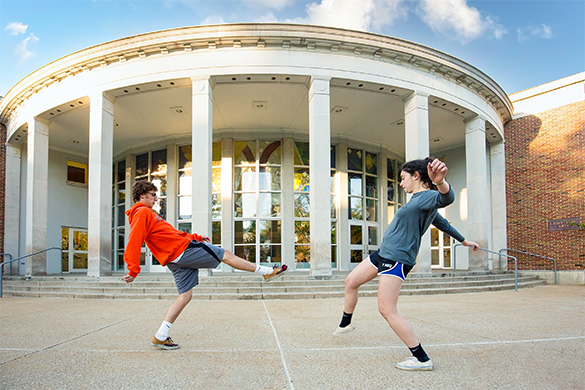 Visit the Zoo
Are you an admitted student? CONGRATS!!! Join us for our Visit the Zoo Program to dig into life as a Hornet and meet your future professors, classmates and fellow prospective students
2023 dates will be here soon!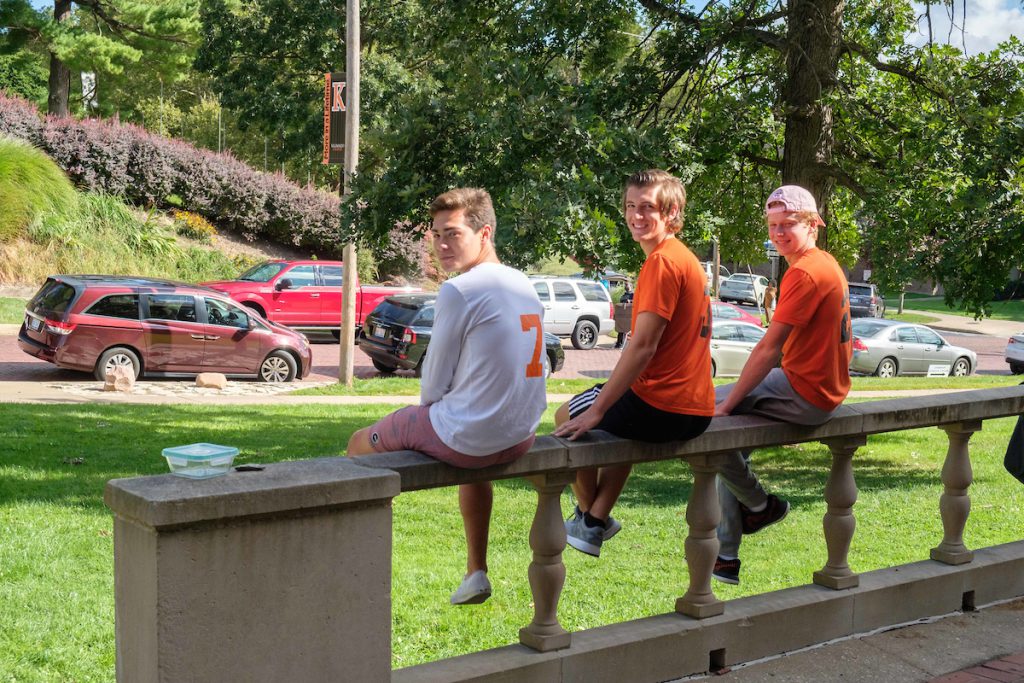 Open House
Attending a K Open House is a wonderful way to introduce yourself to Kalamazoo College. While here, you will get a feel for our campus, community and admission process to jumpstart your college application journey.
2022 Open House Dates: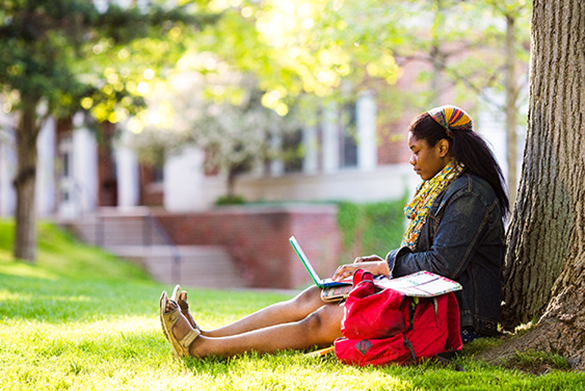 Transfer Tuesdays
Are you a transfer student? Join us for Transfer Tuesday and dive deeper into the opportunities that exist for transfer students at Kalamazoo College. During your visit, you will learn about the transfer process, scholarship and financial aid opportunities, enjoy a tour around campus and meet with the transfer coordinator.
---