Admission Events
What's better than getting familiarized with campus alone? Getting to know K together! We offer a host of events that bring prospective students to campus to get acquainted with Kalamazoo College's culture, community, and K-Plan.
---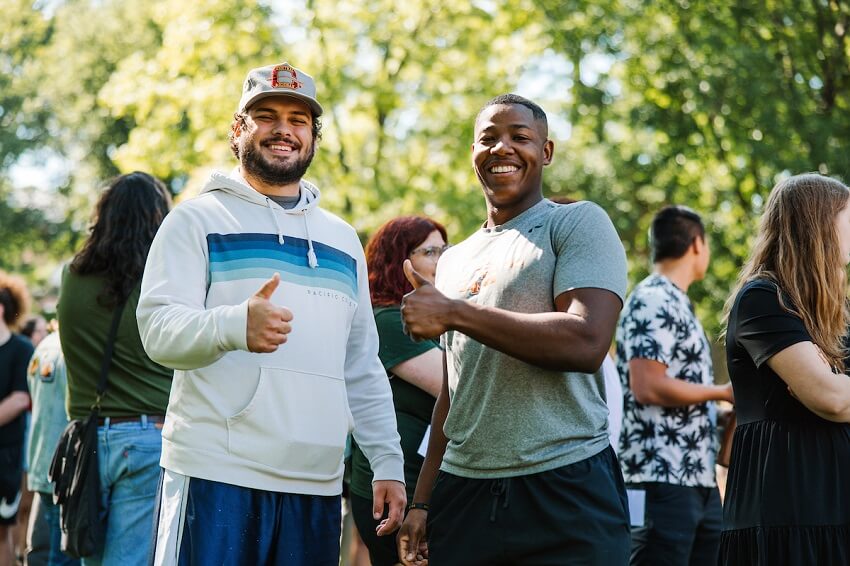 Attending a Discover K Day is a wonderful way to introduce yourself to Kalamazoo College. While here, you will get a feel for our campus, community and admission process to jumpstart your college application journey.
2023-2024 Discover K Days:
Friday, October 13, 2023
Saturday, November 4, 2023
Saturday, May 11, 2024 *
*Registration for this program will open in March of 2024
---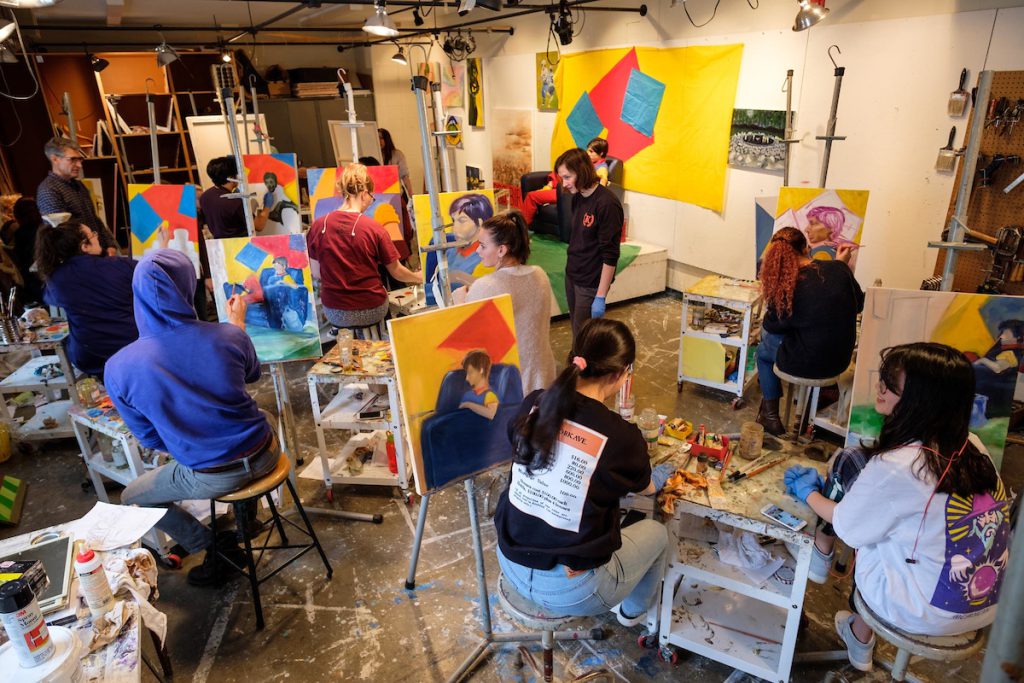 Why We Create
Why We Create is a campus visit program with a special emphasis on the fine arts for admitted students and their families. Meet with faculty members, tour our campus and fine arts spaces, and interact with other prospective and current students who are focusing on the arts! There will also be a Community Reflection entitled, "Why We Create," a presentation by our own fine arts students.
Friday January 26th, 2024!
---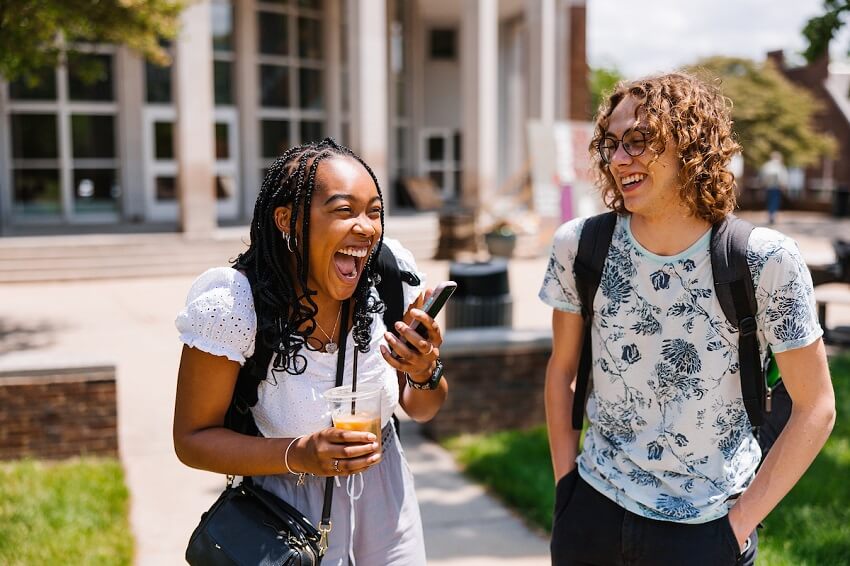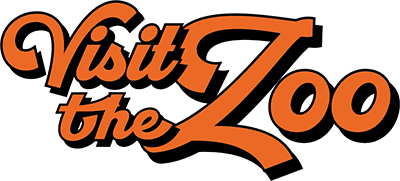 Are you an admitted student? CONGRATS!!! Join us for our Visit the Zoo Program for an in-depth look into life as a Hornet and meet your future professors, classmates and fellow prospective students.
2024 Visit the Zoo Dates:
Monday, February 19, 2024
Saturday, March 2, 2024
Saturday, April 6, 2024
Saturday, April 20, 2024
---
Explore our other visit opportunities!

And while you are here,
discover Kalamazoo
Check out all that the Kalamazoo area has to offer, just one mile from campus! While you are in town, be sure to:
We can't wait for you to experience our vibrant city!